NEXT EVENT: Saturday, February 20, 2021

Race #1: @ Chicagoland Raceway located in Westmont, IL


Latest news and events:

October 29, 2020: Due to Covid-19 concerns, the Non-Points race @ Mid-America @ Buffalo Grove has been cancelled.
About US:
The United States Slot Car Association (USSCA) is a slot car racing organization for 1/24th scale commercial slot car track racing enthusiasts. The USSCA is the governing body that sanctions the yearly USSCA Scale Racing Series and the USSCA National Championships based in the Midwest. USSCA is an organization for the slot car racing enthusiasts at various levels of ability and skill to meet and compete, at a high level of competitive slot car racing – and to have FUN!
USSCA is for the "Scale Car" classes, which are run on both banked and flat tracks. We emphasis the less expensive stamped steel "Flexi Car" chassis classes with inexpensive spec motors. The USSCA organizes, promotes, and sanctions a common set of racing rules that promotes fair and competitive racing.


congrats to the 2019 series champions:

INDY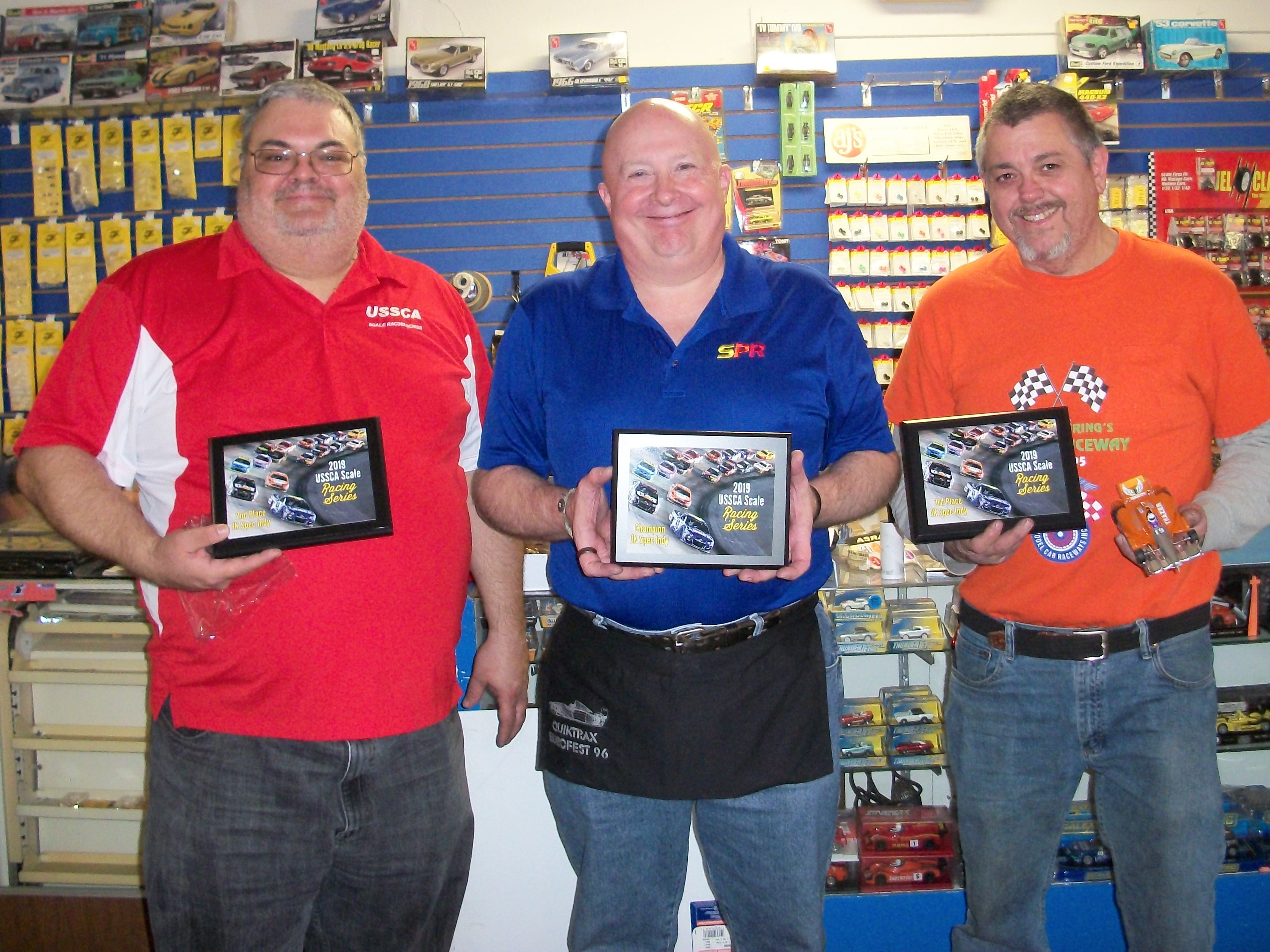 1st: Jeff Strause
2nd: Bill Sebenik
3rd: Rick Stagen






4.5" NASCAR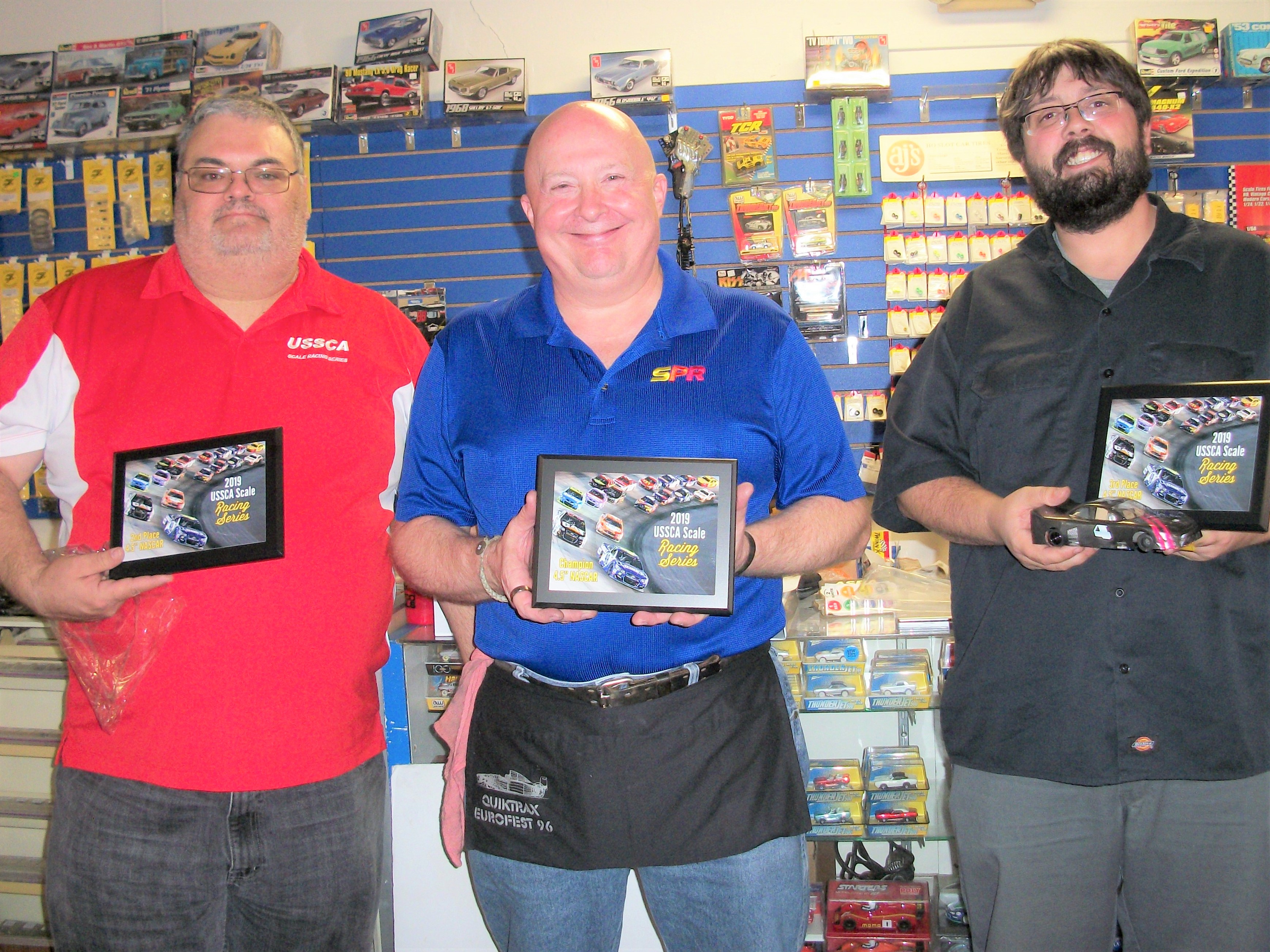 1st: Jeff Strause
2nd: Bill Sebenik
3rd: Scott Morgan





Retro Can-Am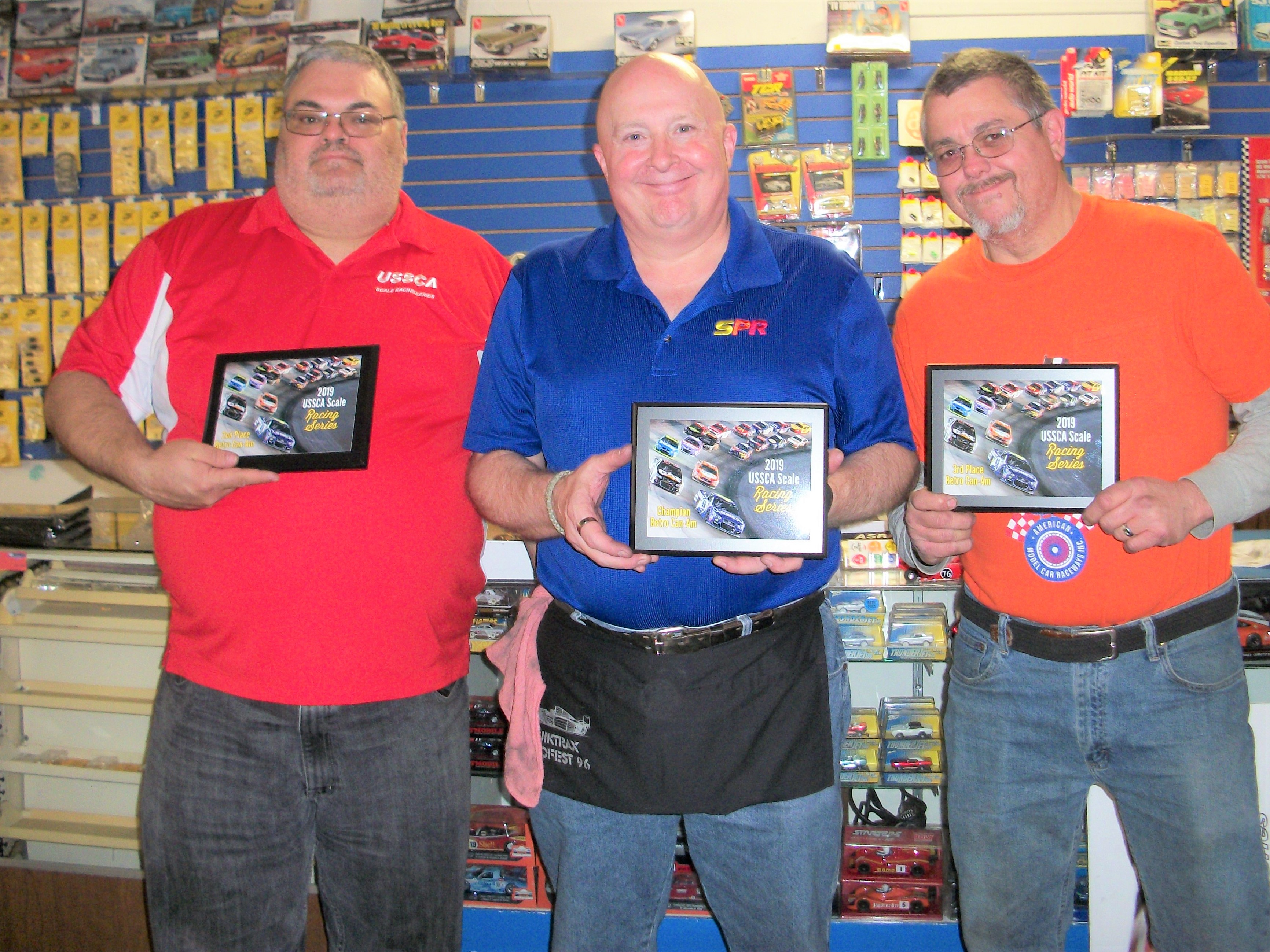 1st: Jeff Strause
2nd: Bill Sebenik
3rd: Rick Stagen







PRODUCTION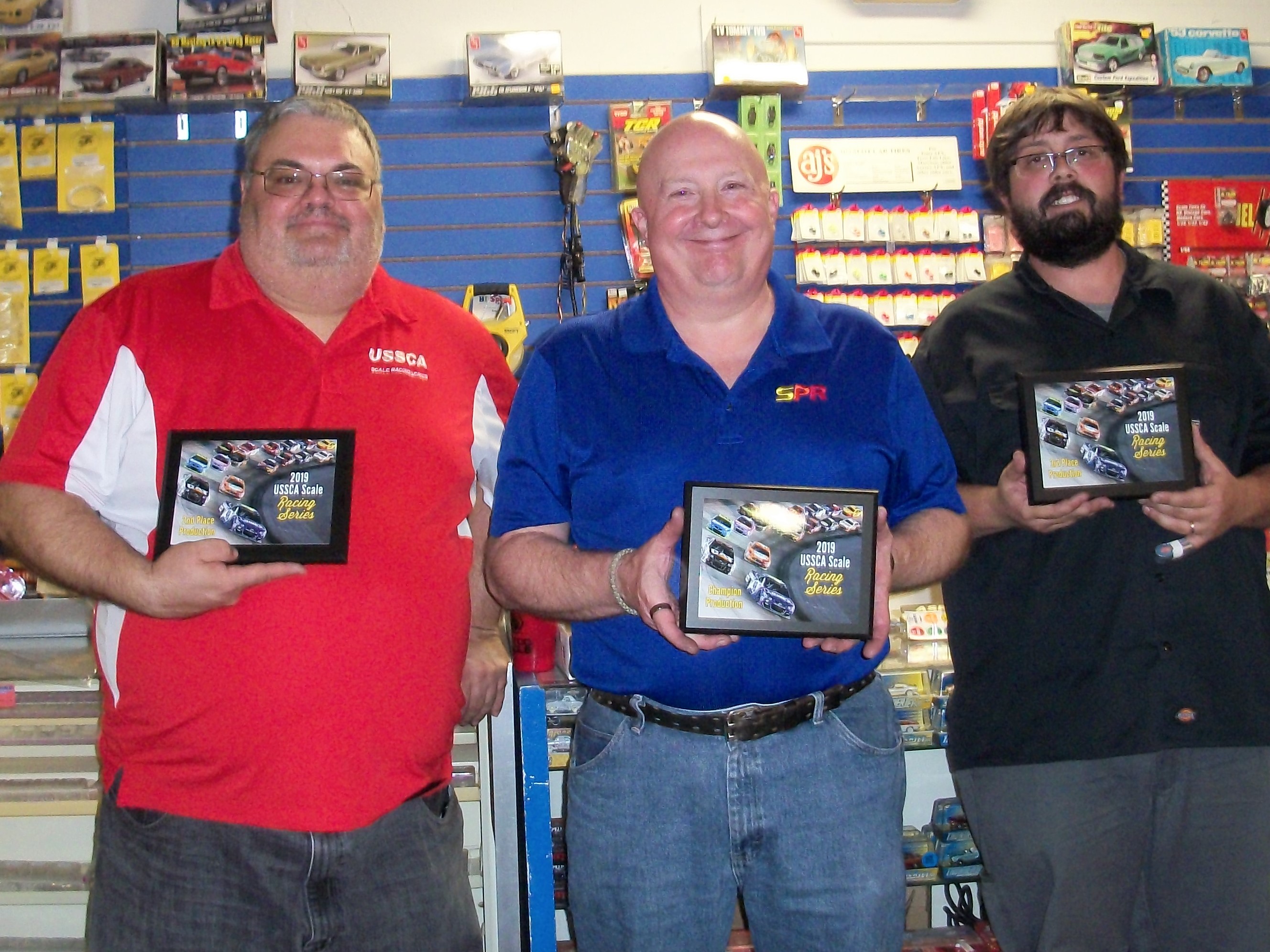 1st: Jeff Strause
2nd: Bill Sebenik
3rd: Scott Morgan